Lead Management in Real Office
Being a real estate professional you deserve to receive the maximum number of property listing enquiries possible. It has taken 10 years to develop and perfect the premises wot price value estimate system.
We have agents earning in excess of $250,000.00 PA using this exact system.
Suitable for Sales Agents or a full office, Sales Agent $550 Full office unlimited access $1100 & $110 per month including GST.
Listen to how it works:
http://sellnlist.com.au/listen
If you are in an area where the property valuation requests are not covered we will add the towns or suburbs so you will get the enquiries.
WotPrice Appraisal Requests in last 2 months
NSW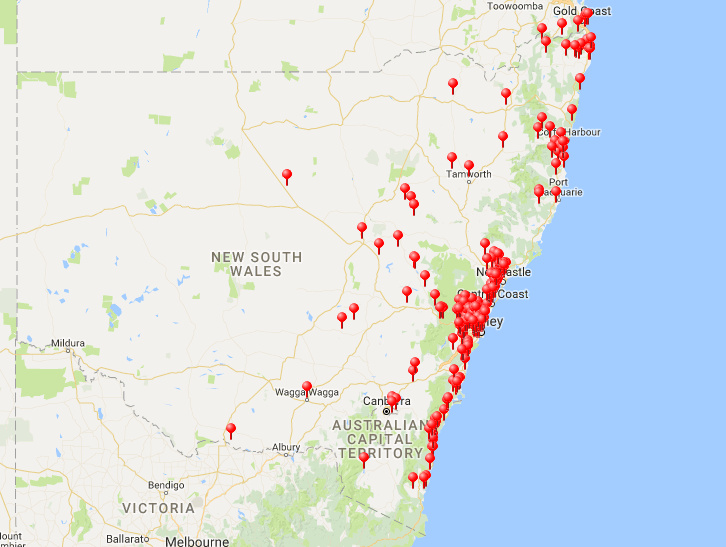 QLD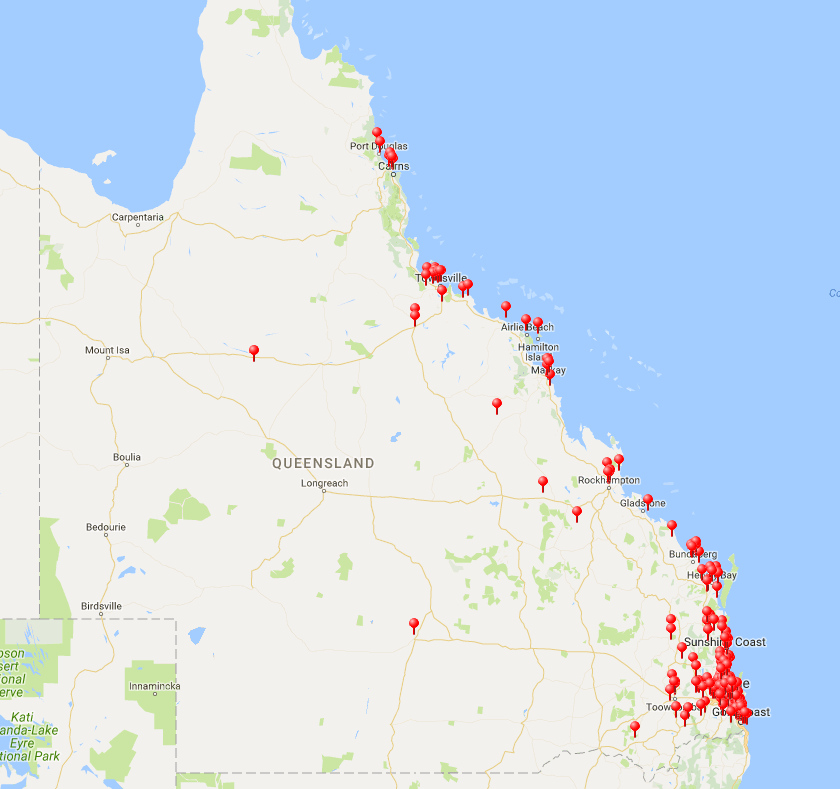 VIC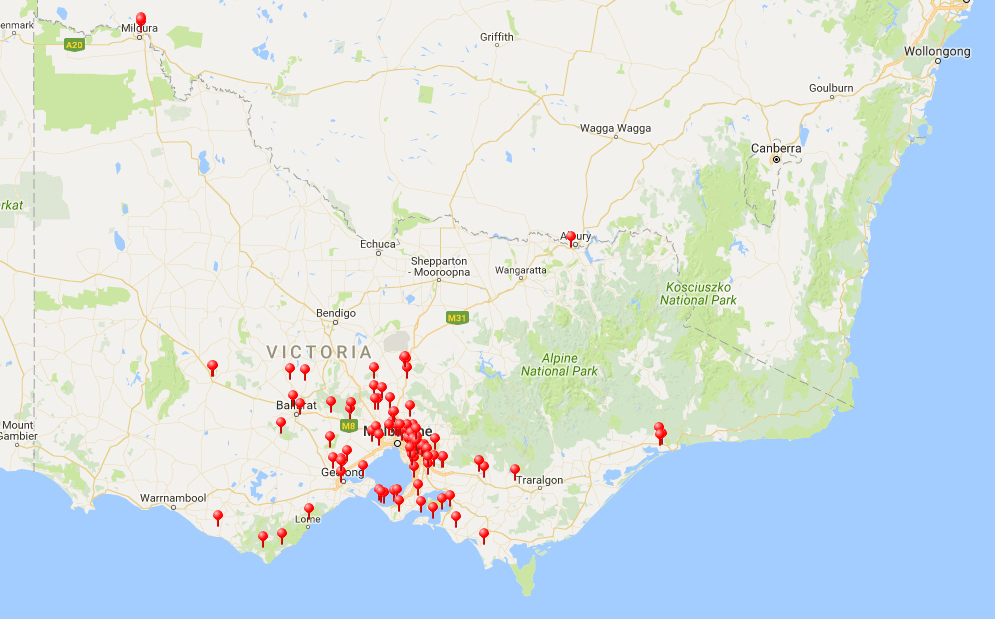 The most popular search term in Google is Town Name Property Valuation
Example: